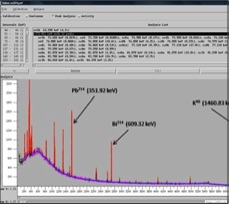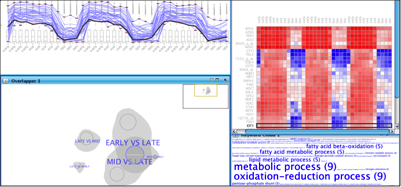 Voronto is a tool that integrates functional enrichment into a visual environment for different ontologies and biological data
More info here .
Bicoverlapper is a visualization tool that integrates expression data, statistical analysis and biological annotations in a single framework.
More info here .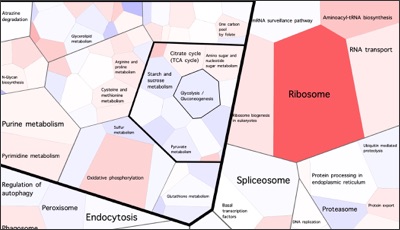 Treevolution is a Java tool to support visual analysis of phylogenetic trees as radial or linear dendrograms than can be clustered and explored on several ways.
More info here .
Biclust is an R package for biclustering analysis developed in collaboration with the University of Munich. It includes several algorithms and some visualization and validation methods
More info here .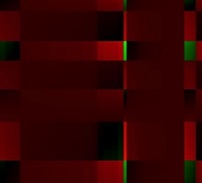 My master's thesis (in Spanish) aimed at explaining students neural networks, how they work in real appications by example. Greatly outdated, nowadays the field is getting a re-boost with deep learning .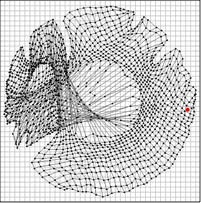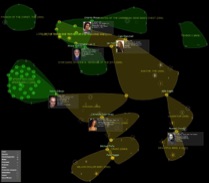 The Gamma Line Expert Analyzer is a software developed at the LRI to analyze radiation peaks on gamma spectra. These earlier works primitively integrated visualization and analysis.
MoiraNetwork is the result of my research project for Colaboratorio'09 .
It aims at weaving networks from concepts via the search and analysis of text in the Internet.
The Metabolic Visualizer is a project by Ricardo Carvalho, Miguel Cardoso and Hernani Dias in which I collaborated at Visualizar'07.
The idea of the project is to visualize the flow of chemicals during glycolysis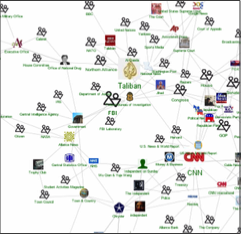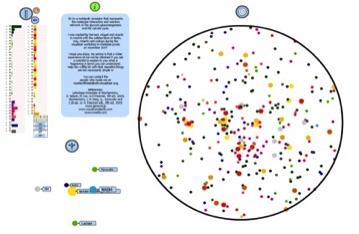 Find below my most relevant projects: